When trying to reach new customers, it's important to give them information in ways they'll understand and to ultimately draw their business to you. That doesn't mean you have to resort to over the top and expensive advertising, but it does mean you'll need to get a little creative. A very simple but effective way of generating more traffic to your site is through infographics. Here's why:
1. People Share Them
Plain and simple, people share things that excite and interest them. They also consider the needs and interests of those they know when sharing. If your graphic is shared on social media, i.e., Pinterest, Facebook, Twitter, it's safe to say you could reach a lot of people. Millions, in fact.
2. Infographics Curb Boredom
We've all clicked on a blog post we thought sounded super interesting and then found nothing but a long and boring piece with no pictures or graphics. Snoozefest. This isn't how you want your audience to perceive your work, is it? A simple infographic or two breaks up the monotony of text and adds interest. Potential customers are more liable to read the entirety of your article if they aren't asleep from boredom.
3. Help Your Search Engine Optimization
When creating an infographic, you'll want to include key words. This will cause your graphic to increase your SEO. Also, sharing your infographic with those who are also writing about the topic could result in backlinks if they share your web address on their own site.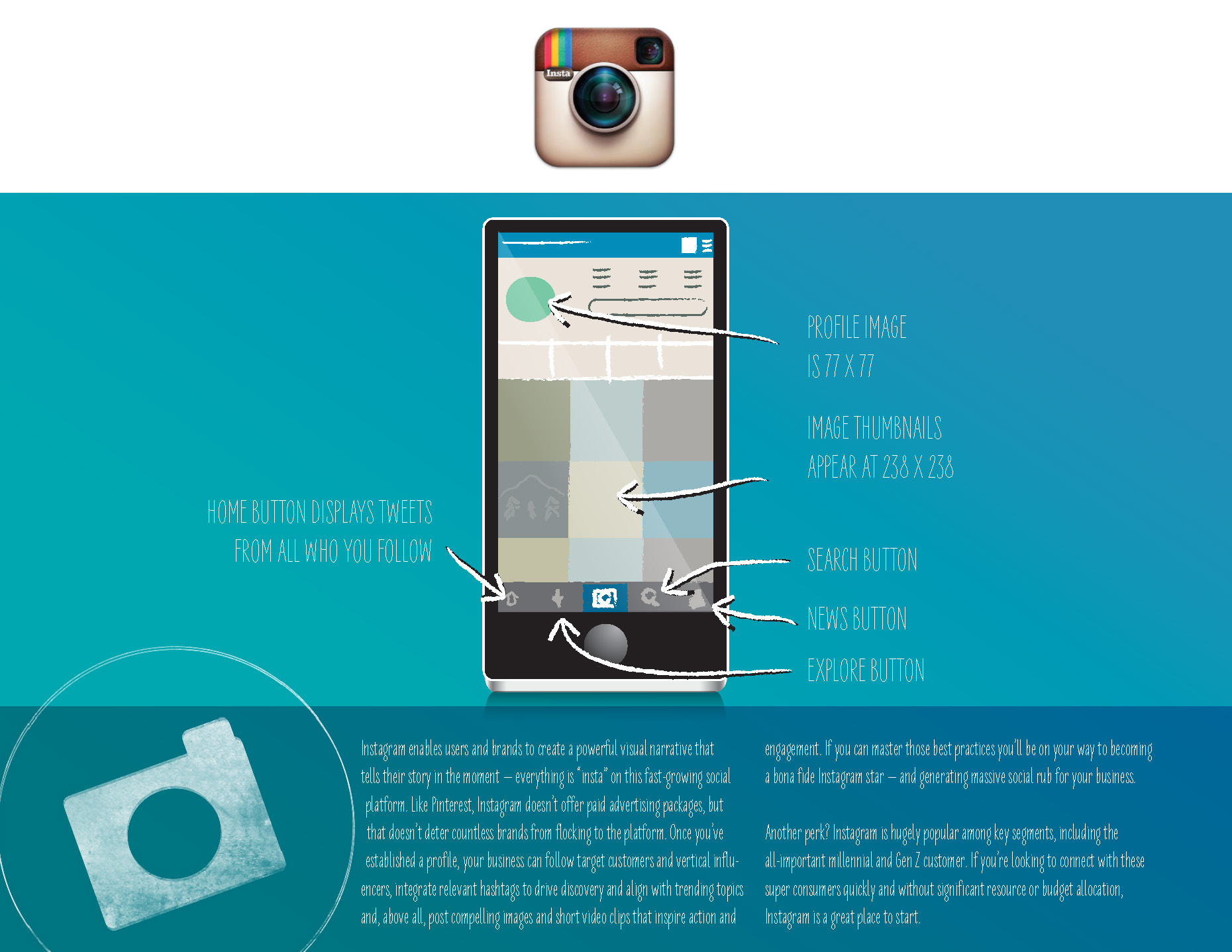 4. Links, Links, Links And More Links
The end goal for marketing is traffic to your site and sales, right? Infographics are a great way to add links into your posts so potential customers can click through to your site. Remember all that sharing folks are going to do? The people they share with will not only have your awesome graphic, but they'll also have a way to access your site.
Now that you know the benefits of adding infographics to your blog posts, there's no reason you shouldn't start today! The added benefit definitely outweighs the small amount of effort it will take.