Birmingham SEO With Proven Results

Restaurants, shops, boutiques, realtors, doctors, service providers — there are countless businesses in Birmingham, and all have the same goals: to drive added engagement and conversions for their organizations. While traditional marketing tactics can drive modest results, they're costly and time consuming — and without significant resources on the ground, they're virtually impossible to execute. Local Birmingham SEO is growing in value as more consumers leverage online search to find area businesses, products and services. By boosting your business' search ranking, you'll reach more qualified consumers who are actively looking for what you've got to sell — and that means more site and in-person visitors, more touch points and more sales.
---
Our Birmingham Search Engine Optimization (SEO) Formula
Our search engine optimization experts work with Birmingham businesses to build out targeted SEO campaigns that get results in less time and with less cost. Birmingham insights, marketplace know-how and unparalleled resources, tools and experts — We connect the dots and build your business' digital presence without the hard work and high costs of traditional brand local marketing.
Complete SEO Site Audit
Comprehensive site audit to identify strengths and weaknesses
Backlinks
Targeted link building to boost your search presence
Keywords
Keyword research, recommendations and integration
Website User Experience
Streamlined website architecture and enhanced user experience
Content Creation
Customized content marketing strategy including SEO copywriting, blogs and more
Analytics
Detailed reporting that highlight your business' wins and key learnings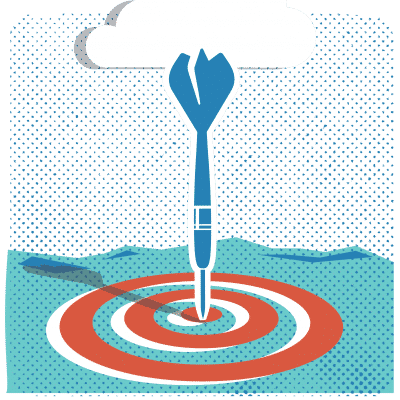 Find qualified local customers 24/7

These are the consumers who are actively searching for your business and its offerings. Make sure they find you fast with a targeted local SEO campaign.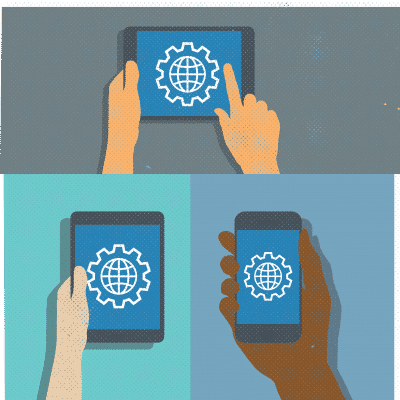 Go mobile and get results
More consumers are leveraging mobile search than ever before — and they're converting at even higher rates than desktop users.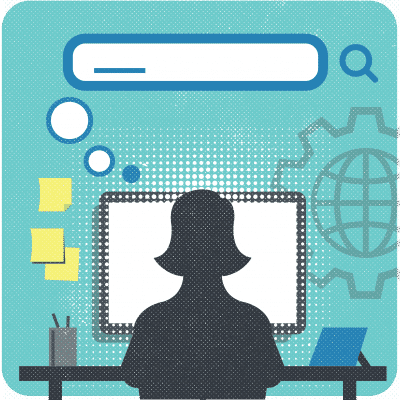 Front And Center In Birmingham, AL
Give your SEO a boost and drive increased engagement and conversion starting now. Four in five consumers don't go past the first page of search results before making their choice — where will YOUR business appear?
Increase Your Ratings And Reviews
Increasingly consumers are searching for ratings and reviews before making a purchase. Positive, authentic reviews boost your search results and increase consideration.