Nashville SEO, Music City & Cobblestone – A Winning Combination
Our Nashville search engine optimization (SEO) experts have been working with Nashville businesses helping deliver high impact, high value, benefit-rich digital marketing campaigns that get results. We know Nashville and we know the unique challenges facing your business today — and above all, we know local SEO. By engaging consumers when they're actively searching for local brands and businesses like yours, you'll cut through the clutter and seamlessly convert more key consumers than ever before. It's organic, it's authentic and it's tapping into the power of personalization and optimization to drive long-term success for your business, without the high cost and heavy lifting that comes with most marketing initiatives.
---
Our Nashville Search Engine Optimization (SEO) Formula
By tapping into extensive local expertise, link building strategies, on-page optimization and comprehensive ratings and reviews work, our Nashville SEO team builds a fully customized SEO campaign that gets your company results.
Complete SEO Site Audit
Comprehensive site audit to identify strengths and weaknesses
Backlinks
Targeted link building to boost your search presence
Keywords
Keyword research, recommendations and integration
Website User Experience
Streamlined website architecture and enhanced user experience
Content Creation
Customized content marketing strategy including SEO copywriting, blogs and more
Analytics
Detailed reporting that highlight your business' wins and key learnings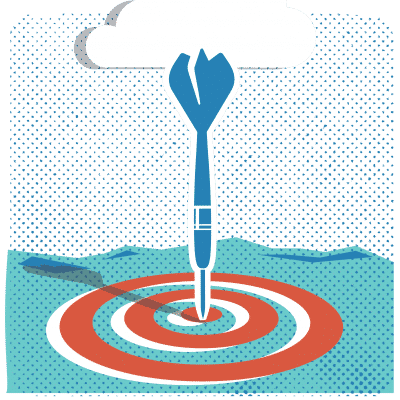 Be sure you're always where your customers are

Search engine traffic is booming and that means you've got more and more opportunities to get front-and-center when and where your customers are most active and most engaged.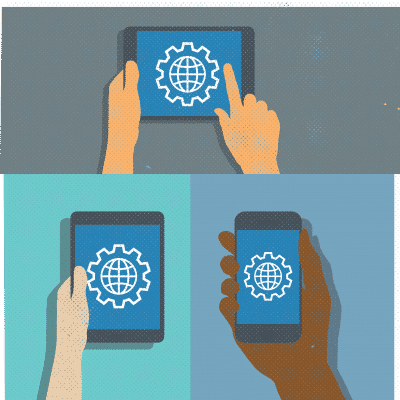 Making the most of mobile search

More and more consumers are leveraging mobile search to find area businesses right now. Make sure they can connect with your business quickly and easily with targeted mobile SEO.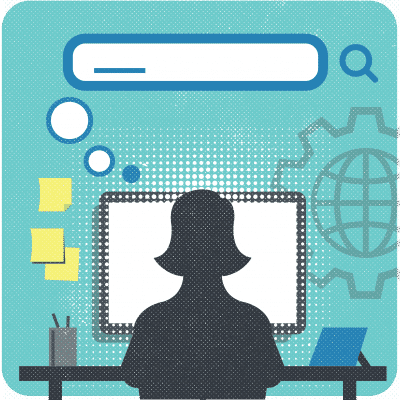 A Page One Google And Bing Gameplan

Elevate your search rankings and ensure your brand is always top-of-mind when consumers are searching for top local businesses and brands. Most customers don't click past page one of their search results before deciding on next steps — where does your business fall?
Improve Rankings And Reviews
The majority of consumers say they look to online ratings and reviews to inform their purchases. If yours aren't working as hard as they could be, you may be missing out on big business.