Need A Tampa SEO Company With Proven Results?

Between a bustling tourism scene and millions of local residents, Tampa is the perfect market to build a business — but you're not alone. In this warm weather mecca there are countless companies vying for your customers attention. And that's why local Tampa SEO is more important than ever. More than half of online searches are aimed at finding the right local business — and, more often than not, consumers don't scroll past the first page of results before making a choice. When they're looking for what you've got to sell, will they find you? Or will you get lost in the search clutter?
Is Your Tampa Business Listed Correctly Online?
Find out what your customers see when they look for your business online.
Our Tampa Search Engine Optimization (SEO) Strategy
Cobblestone Media develops comprehensive local SEO campaigns designed exclusively for Tampa area businesses. Utilizing real-time marketplace knowledge, sophisticated SEO tools and resources, and leading-edge best practices, Cobblestone Media ensures your business is front-and-center when it matters most: when consumers are actively engaged in the search and buying process. By tapping into current marketplace demands and targeted SEO tactics including link building, on-page optimization and enhanced ratings and reviews, Cobblestone Media's campaigns boost visibility, drive added engagement and improve conversion fast. Ensure your business rises to the top of Tampa searches. Contact our team today to see what local Tampa SEO can do for you, without the cost or hassle of traditional marketing and promotions.
Complete SEO Website Audit
Comprehensive site audit to identify strengths and weaknesses
Backlinks
Targeted link building to boost your search presence
Keywords
Keyword research, recommendations and integration
Website User Experience
Streamlined website architecture and enhanced user experience
Content Creation
Customized content marketing strategy including SEO copywriting, blogs and more
Analytics
Detailed reporting that highlight your business' wins and key learnings
Why Our Atlanta SEO Company?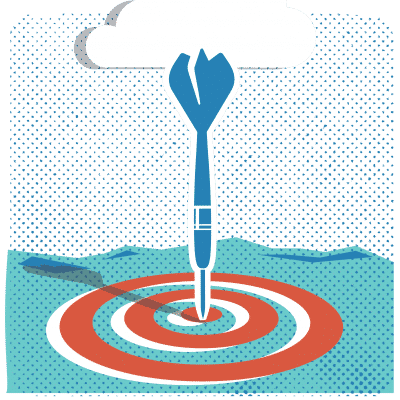 Target Tampa consumers when
they're primed to buy
If consumers are actively searching for your business, products or services, they're primed to buy. Make sure you're easily discovered with a high search ranking.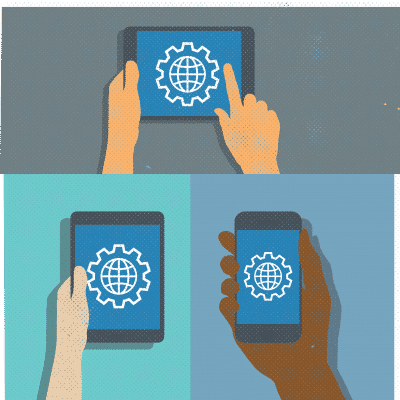 Reach mobile
consumers in Tampa looking local
Mobile search is on the rise — and four in five local mobile searches end in an offline purchase. Drive more mobile engagement with targeted SEO.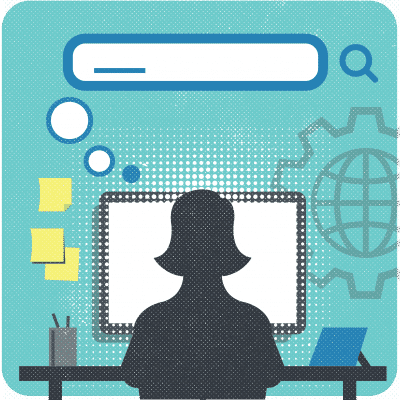 Get found first In Tampa
Most consumers aren't clicking past the first page of an online search. Your placement matters — and an effective local SEO campaign can help.
Boost Your Online Persona
Make sure your local business listings, ratings and reviews accurately reflect your business today, and cast your products and services in the best possible light.