Branding & Graphic Design
Turn Heads. Invoke Emotions. Gain Customers.
Branding & Logo Design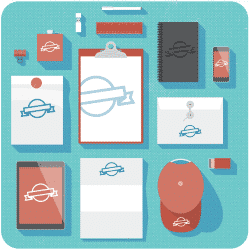 Collateral & Print Design
We like creating products that help our customers grow. From posters and brochures to logos and packaging, we can give you tangible resources and products that can help spread awareness about your brand and your business. By creating and applying a bold and consistent visual identity, we will help you deliver products and resources that make people take notice.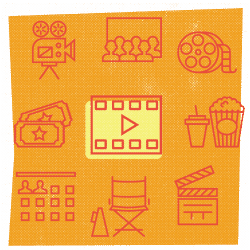 Video Production
A big part of brand messaging is telling a story. A good film or television show develops characters an audience grows to know and feel close to. A short video can engage your target audience in the same way for your brand. From scripting to shooting to post-production, we'll deliver a narrative that presents your business to your audience in an interesting and memorable way. Once in place, we'll create an online campaign to push people to engage with the video through social media, email and YouTube campaigns. We can also create industrials and how-to videos and script and execute traditional advertising.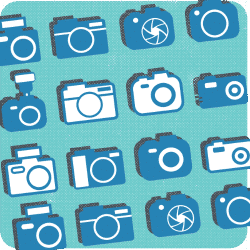 Photography
Photography may seem disposable at this point, since we all walk around with mini-cameras on our smartphones. But when it comes to how your products and your people look, there is no replacing professional photography. Whether working with a photographer of your choice, or one of ours, we'll help bring your artistic vision to reality. From product shots to portraiture, on-site or in-studio, art direction and post-production, we offer a full array of photography options to make your business look fantastic.