Need An Atlanta SEO Company With Proven Results?

Atlanta is ripe for business — but it's also filled with seemingly endless competition. To go ahead, it's essential your business cuts through the clutter and positions itself front-and-center before the consumers who matter most. The best way to achieve that goal? It's not with costly, complicated marketing and promotional campaigns — it's local SEO. More and more consumers are using online search engines to find the perfect local brands, services, products and experiences. Not only are they actively on the hunt these must-haves, they're also right around the corner — and primed to buy.
Is Your Business Listed Correctly Online?
Find out what your customers see when they look for your business online.
Our Atlanta Search Engine Optimization (SEO) Formula
Our search engine optimization experts work with Atlanta area companies to boost their search rankings and ensure prospective consumers find them fast. By connecting these high value customers with the local businesses and services they're looking for, these custom campaigns deliver powerful organic results and a more seamless path to purchase. Cut through the clutter and ensure your business gets the attention, engagement and sales it deserves with a comprehensive SEO and brand-building campaign. By tapping into our Atlanta SEO experts and insiders as well as cutting-edge SEO strategies, our team delivers targeted integrated campaigns that get results. How do we do it?
Complete SEO Website Audit
Comprehensive site audit to identify strengths and weaknesses
Backlinks
Targeted link building to boost your search presence
Keywords
Keyword research, recommendations and integration
Website User Experience
Streamlined website architecture and enhanced user experience
Content Creation
Customized content marketing strategy including SEO copywriting, blogs and more
Analytics
Detailed reporting that highlight your business' wins and key learnings
Why Our Atlanta SEO Company?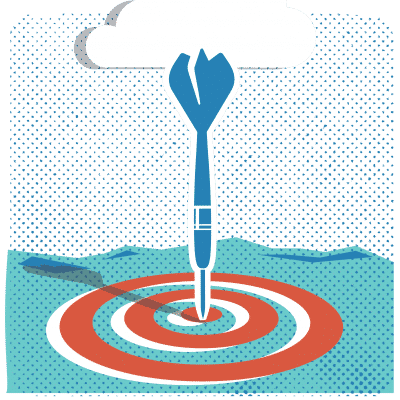 Drive organic digital AND foot traffic

When consumers find you online via organic search, they're more inclined to make an offline purchase — and make that purchase fast.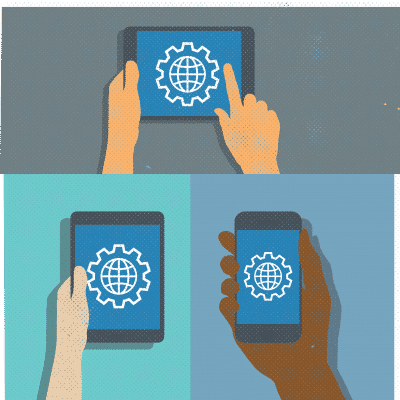 Leverage hyperlocal prospects primed to buy

Mobile search is on the rise — and four in five local mobile searches end in an offline purchase. Drive more mobile engagement with targeted SEO.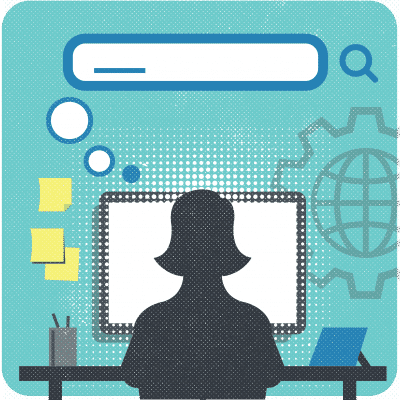 Straight To The Front Of Search Engines

Being on the first page of search results matters. Seventy-five percent of consumers don't click past page one — fall below those first few spots, and you could be losing out on business in a big way. Build organic traffic with a targeted SEO strategy.
Boost Online Rankings And Reviews
Ensure your ratings and reviews mirror your brand right now. With a comprehensive audit and profile build-out, you'll drive added engagement and conversion.