Content Marketing
Cut through the clutter with quality content that converts consumers fast
Better, Smarter, Content Creation
The Internet, social media and digital publishers have made virtually anything and everything available, and always just a click away. So how do you make your content and your brand stand out? With quality, data-driven, SEO-rich articles, blog posts and other content pieces that deliver high value to site visitors.
Content Writing
The end result? Rich, high-value owned media that elevates and enhances your brand footprint while driving increased engagement across all platforms. Anchored in best-in-class content writing and development, Cobblestone taps quality writers and strategists to ensure every article, post, image and video speaks to your brand proposition, exceeding consumer expectations and creating a hub that users come back to again and again.
Content Strategy
It all starts with comprehensive strategy development targeted to your business, your goals and your customers. From developing keyword lists to ensure your content is found by the right consumers when they're active and engaged, to building out editorial calendars that highlight your unique points of differentiation, to testing and optimizing your content for maximum impact, Cobblestone connects the dots and helps you build out a robust destination that attracts and engages target consumers.
Blog Writing
Not only does strong blog writing boost search traffic and overall site relevance, but it gives your brand a powerful platform to share news, content and exclusive information with your customers and prospects. What's more, with the right content and overarching user experience, blogs are a great way to increase qualified leads and establish your brand as an industry-leading authority. Blogs also have the unique potential to increase your social footprint — by creating and promoting compelling content and facilitating easy social sharing, your posts have the potential to reach thousands or even millions more, building your audience and spreading your message even more.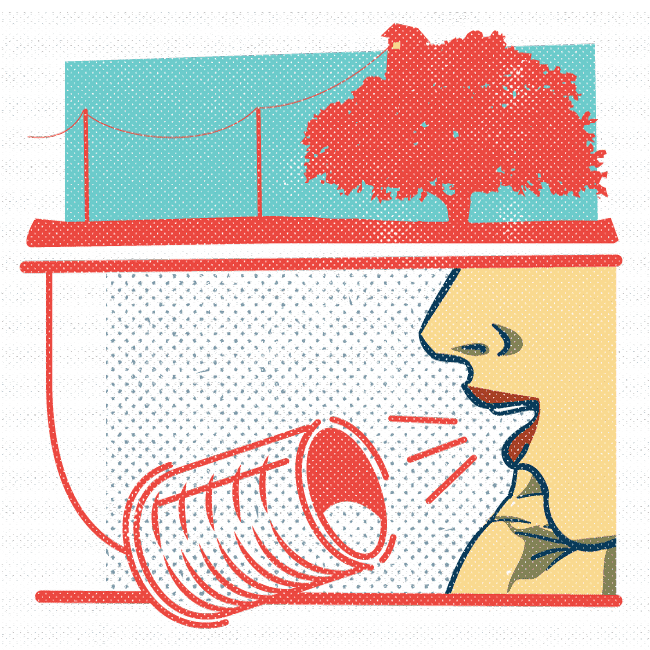 Your consumers crave quality content. Are you delivering?
Stop guessing — contact Cobblestone to learn more and launch your content marketing campaign now.
Get Started Now