Chicago SEO Success For Your Business
Chicago is a fast-paced, fast-moving and always-on city, filled with countless options for eating, drinking, shopping and indulging. But with so many businesses vying for residents' and visitors' dollars, how do companies cut through the clutter and ensure their messages are heard? With the local SEO experts at Cobblestone Marketing, Chicago area businesses Can build comprehensive Chicago SEO campaigns that ensure maximum visibility and results. By integrating cutting-edge methods, industry best practices and local know-how, we help build a comprehensive campaign that delivers ROI starting now.
---
Our Chicago Search Engine Optimization (SEO) Formula
Today more than half of all online searches have a local intent — that means more than one in two searches have an eye on a local business, service provider or vendor when they type a few keywords into their search bar. If your business rises to the top of those search results, you're in a prime position to drum up more engagement, more new customers and more sales. By leveraging sophisticated content marketing strategies paired with link building, keyword optimization and ratings assessments, Cobblestone will develop a high value SEO campaign that improves your search rankings as well as online and in-person traffic fast. Don't get lost in the hustle and bustle of Chicago. Give your brand the exposure it deserves. Contact Cobblestone Media now to see what a local SEO campaign can do for you.
Complete SEO Site Audit
Comprehensive site audit to identify strengths and weaknesses
Backlinks
Targeted link building to boost your search presence
Keywords
Keyword research, recommendations and integration
Website User Experience
Streamlined website architecture and enhanced user experience
Content Creation
Customized content marketing strategy including SEO copywriting, blogs and more
Analytics
Detailed reporting that highlight your business' wins and key learnings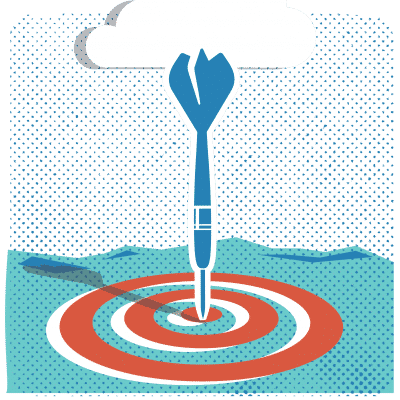 Connect with the right audience
RIGHT NOW
No matter who you're targeting, you'll always be front-and-center when it matters most by zeroing in on relevant search activity and organic traffic.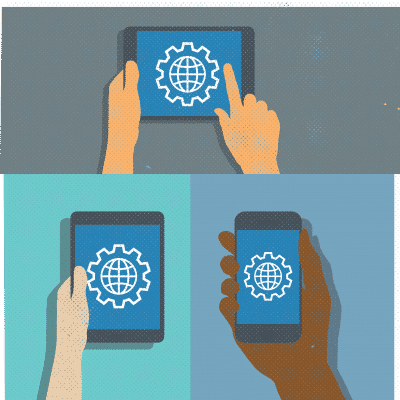 Drive consumers on-the-move

Mobile searches are more likely to be locally-driven than desktop searches. Reach consumers as they're on-the-go shopping, dining and buying.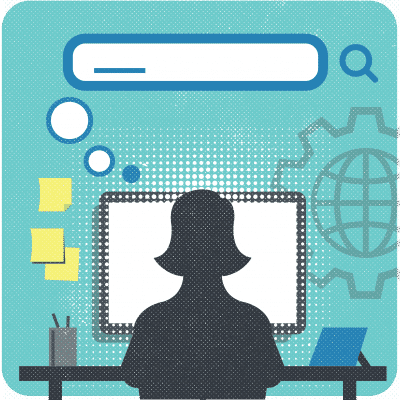 Page One Goals In BIng And Google

75% of consumers don't look past the first page of search results before making a choice. Make sure your brand gets the ranking it deserves with a comprehensive local SEO campaign.
Build the ultimate online reputation
We'll help you boost your online ratings and reviews, which countless consumers use to determine what businesses to frequent.