New Orleans SEO Results Are One Click Away
Doing business in New Orleans? If you're relying on word-of-mouth, friendly foot traffic and community outreach methods, you could be missing out on new and incremental revenue right now. More than ever, people are using search engines to find the best local businesses — and that should be yours. Your New Orleans business needs local New Orleans SEO experts, with the insights and know-how to make sure more people find you fast. By cutting through the clutter and getting your business to the top of search rankings, you'll generate more interest, more engagement and more sales, without the heavy lifting or heavy price tag that comes with traditional advertising and marketing.
---
Our New Orleans Search Engine Optimization (SEO) Formula
Our New Orleans SEO experts work with you and your business to create a targeted local SEO campaign that gets results. How do we do it? Through hands-on content creation, link building, online reviews and on-page optimization, Our local SEO services ensure increased engagement and better, more qualified customers from day one.
Complete SEO Site Audit
Comprehensive site audit to identify strengths and weaknesses
Backlinks
Targeted link building to boost your search presence
Keywords
Keyword research, recommendations and integration
Better Website Flow
Streamlined website architecture and enhanced user experience
Content Creation
Customized content marketing strategy including SEO copywriting, blogs and more
Analytics
Detailed reporting that highlight your business' wins and key learnings
Targeting New Orleans Customers
Target the right consumers at the right time, ensuring better, more qualified customers with less waste. Find people who are actively searching for businesses like yours, in your local community. That means more qualified leads and more sales starting right now.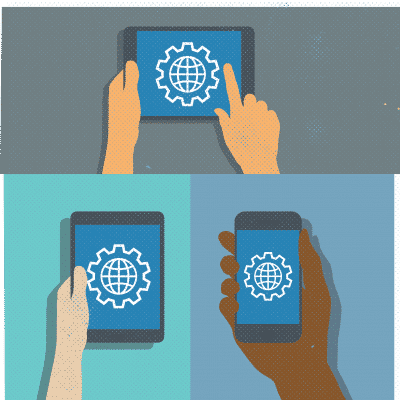 Mobile Optimization
Reach on-the-go customers when they're primed to buy Eight in 10 local mobile searches end with an offline purchase. Ensure your business is benefiting from this high conversion rate.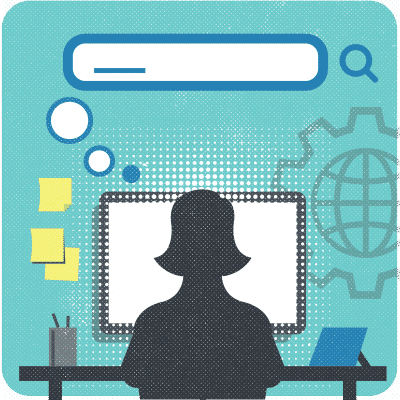 Front And Center on Google And Bing
75% of consumers never scroll past the first search page. Position your business front-and-center before the New Orleans locals and visitors who matter most with a comprehensive, turnkey local SEO campaign.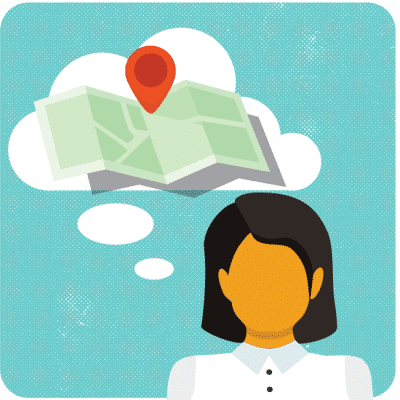 What Customers Say
Build your online reputation through enhanced reviews and ratings The majority of consumers trust an online review or rating as much as they do a word-of-mouth referral. Make sure your reviews reflect your brand at its very best.