Turn Jacksonville SEO Into More Customers

Word-of-mouth, foot traffic, local advertising — in the past, these methods were the biggest sales drivers for Jacksonville businesses. But more and more consumers are using online search engines to find the right products and services in their area — and that means it's increasingly important to boost your searchability and general online presence. Our Jacksonville SEO experts work with Jacksonville businesses to help build comprehensive SEO strategies that get results. By tapping into leading-edge optimization strategies, quality content, link building and more, our Jacksonville SEO team ensures active, engaged consumers find your business when it matters most…when they're primed to buy.
---
Our Jacksonville Search Engine Optimization (SEO) Formula
From tapping local experts to leveraging cutting-edge data science and analytics, to integrating a comprehensive iterative process that grows and expands with you, our search engine optimization team ensures a powerful approach to SEO that maximizes sales and elevates your business.
Complete SEO Site Audit
Comprehensive site audit to identify strengths and weaknesses
Backlinks
Targeted link building to boost your search presence
Keywords
Keyword research, recommendations and integration
Website User Experience
Streamlined website architecture and enhanced user experience
Content Creation
Customized content marketing strategy including SEO copywriting, blogs and more
Analytics
Detailed reporting that highlight your business' wins and key learnings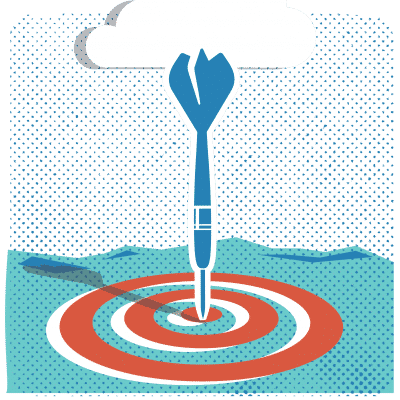 Boost your search rankings FAST
If your business isn't on the first page of local search results, countless consumers will miss out. Boost your ranking and expand organic traffic and sales among your target audience.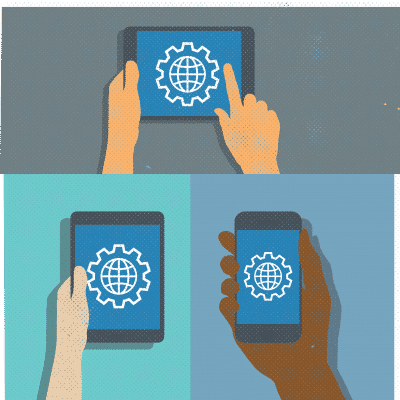 Reach consumers when they're in-market

More than half of mobile searches are locally-focused. Be sure your business is the one they see when they're in-market and ready to make a purchase.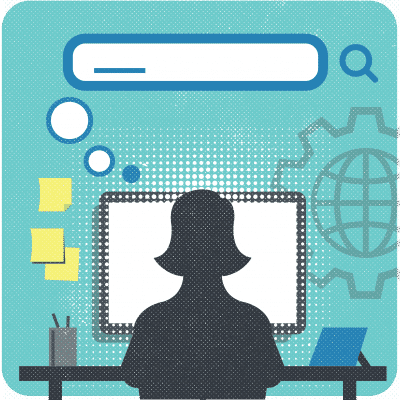 Refine your online footprint
Two in three consumers say they're influenced by online reviews. Make sure yours are positive and authentic with a complete audit and strategic build out.
Grow your organic online presence
Boost ratings and reviews with a targeted reputation management campaign that improves your search presence and drives added engagement.