Orlando SEO Results Are Within Reach
There's nothing you can't find in Orlando. So how do businesses cut through the clutter and ensure tourists, residents and everyone in between finds them? With targeted local SEO. By leveraging industry best practices, innovative methods and unique insights, Our Orlando SEO experts craft custom SEO campaigns that get results. These comprehensive campaigns will put your business front-and-center when consumers are actively seeking local options — and that means more qualified leads, more foot traffic and more online conversion fast.
---
Our Orlando Search Engine Optimization (SEO) Formula
Consumers have lots of choices, especially in Orlando. Make sure your business gets the attention and engagement it deserves. Get in touch and see what our's local SEO campaigns can do for you. Through custom content creation, link building, on-page optimization and review audits, Our Orlando SEO team improves your online presence and helps more consumers find you right now. The end result? More leads, more engagement and more sales.
Complete SEO Site Audit
Comprehensive site audit to identify strengths and weaknesses
Backlinks
Targeted link building to boost your search presence
Keywords
Keyword research, recommendations and integration
Better Website Flow
Streamlined website architecture and enhanced user experience
Content Creation
Customized content marketing strategy including SEO copywriting, blogs and more
Analytics
Detailed reporting that highlight your business' wins and key learnings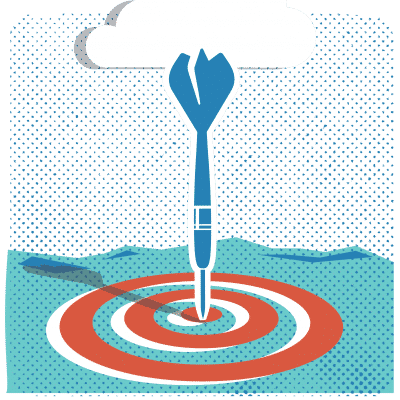 Get your message in front of the right audience NOW

When people search for your business, your category or local options near you'll they'll have lots to choose from — but yours will rise to the top.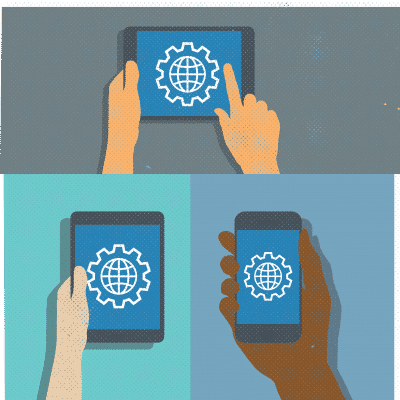 Attract local customers in-the-moment
More and more, mobile searches are aimed at local results. Target these on-the-go consumers when they're primed to buy.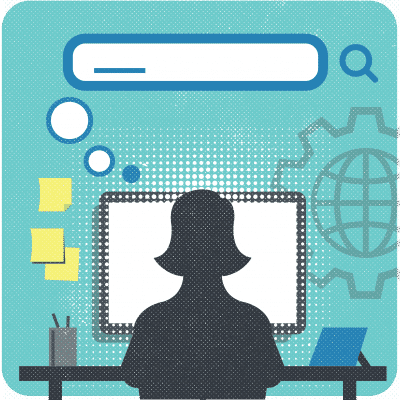 Where does your company rank on Google?
Most consumers scan the first page of search results before making a choice. Ensure you've got page one placement with a high-performing local SEO campaign.
Boost your online reputation — and results

Consumers are increasingly focused on a business' online reputation. Make sure your reviews and ratings keep rising.