Need Memphis SEO Help?

We get Memphis — we live and work here, too. And we know that, now more than ever, local businesses need to tap powerful strategies that cut through the clutter and help top brands drive incremental traffic and sales. How do we do it? With comprehensive Memphis search engine optimization (SEO) strategies. More and more consumers are using online search engines to find the perfect local businesses, products and services every single day — and that means being front-and-center when those searches happen can catapult your business to the next level.
Is Your Memphis Business Listed Correctly Online?
Find out what your customers see when they look for your business online.
Our Memphis Search Engine Optimization (SEO) Strategy
We know Memphis — and we know local Memphis SEO. By combining our hands-on knowledge with Memphis area insights and information, Our search engine optimization team will help create and execute a comprehensive Memphis SEO campaigns that will help your company get results and dominate your competition.
Complete SEO Website Audit
Comprehensive site audit to identify strengths and weaknesses
Backlinks
Targeted link building to boost your search presence
Keywords
Keyword research, recommendations and integration
Website User Experience
Streamlined website architecture and enhanced user experience
Content Creation
Customized content marketing strategy including SEO copywriting, blogs and more
Analytics
Detailed reporting that highlight your business' wins and key learnings
Why Our Memphis SEO Company?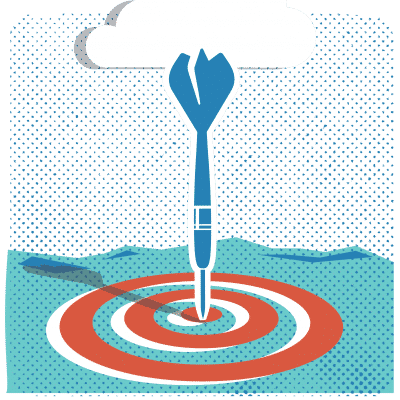 Drive more organic engagement and conversion to your Memphis business.
When consumers search for your products, services and offerings, are they finding YOUR business? Leverage SEO to maximize engagement and drive sales.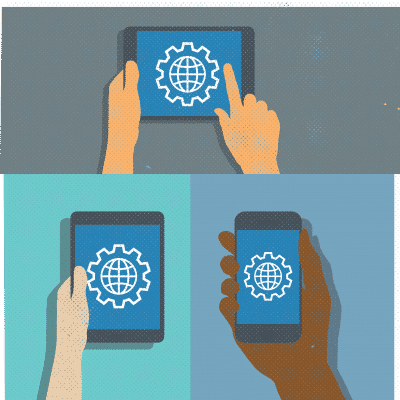 Target mobile consumers on-the-move in Memphis
Mobile search is booming — and these consumers are primed to buy. Make sure your business rises to the top of these high value searches.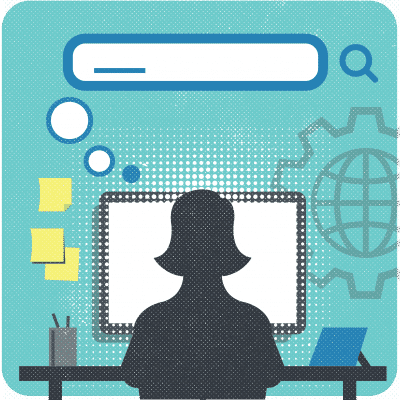 Move to the front of the line in Memphis
Four in five online consumers admit they don't go past the first page of search results before making purchase decisions. Your placement matters — and a Cobblestone Marketing Memphis SEO campaign can help.
Enhance Your Ratings And Reviews In Memphis
Nearly 70% of consumers say online ratings and reviews inform their purchases. We'll assess and enhance your profiles to make sure they're driving maximum results.
SEO For Mobile Devices
Be Front-And-Center When Your Customers Are Searching
In today's fast-paced marketplace it's not enough to have a web presence. Now your business needs to be everywhere your customers are, including on their smartphones and tablets. Cobblestone Marketing understands the unique needs of mobile consumers and what they're looking for with every search, swipe and send — and, more importantly, we know how to maximize that know-how to ensure your brand is front-and-center when they're looking for you. No matter the platform or device our comprehensive mobile SEO strategies will boost your search rankings and drive organic traffic to your site from day one, through cutting-edge assessments, keyword integration, content optimization and marketing activation. It's simple, seamless and, best of all, our mobile SEO tactics deliver.
Optimize For The Screen Size
Your content, site configuration and dynamic serving needs to be optimized for a variety of devices and screen sizes. Let our mobile search engine optimization experts review and assess your site to ensure it's delivering the best possible experience no matter how, when and where your users find you — and that you're providing customers with a consistent, cohesive experience when they move from desktop to mobile to tablet and back again.
Optimize Your Call-To-Actions
Often creating a powerful, optimized call-to-action is all that separates a brand from high conversions and long-term loyalty. Our proven tactics for maximizing on-page engagement and driving consumers to convert will ensure you're constantly cultivating a strong short- and long-term sales funnel. From increasing visibility to compelling mobile CTAs, we'll ensure your pages are optimized for better performance starting right now.
Optimize For Website Speed
When it comes to mobile experiences consumers want speed. But more than 80% of smartphone users say they're disappointed with web browsing from their devices — but with Cobblestone's comprehensive optimization techniques your site will load faster, deliver downloads more seamlessly and, overall, provide a stronger web experience for customers — and for mobile site visitors that can be the difference between getting a bounce and activating an active, engaged user.